SlimPark - Parking System
SlimPark - Parking System
Details: SlimPark - Parking System
Simple and efficient
Ready to start: SLIMPARK is extremely easy to use and requires minimal installation effort.
Sometimes, less is more: the SLIMPARK system is limited to a low number of movable components. The advantage of this is that the costs of maintenance and replacement parts are considerably reduced. Overall you benefit from a lean system that provides high levels of quality and functionality.
High technological standards
SLIMPARK uses proven bar code technology. This technology is ideally suited to smaller car parks and is extremely reliable in processing both short-term parking tickets and season tickets.
www.designa.com/int/products/slimpark.html
Category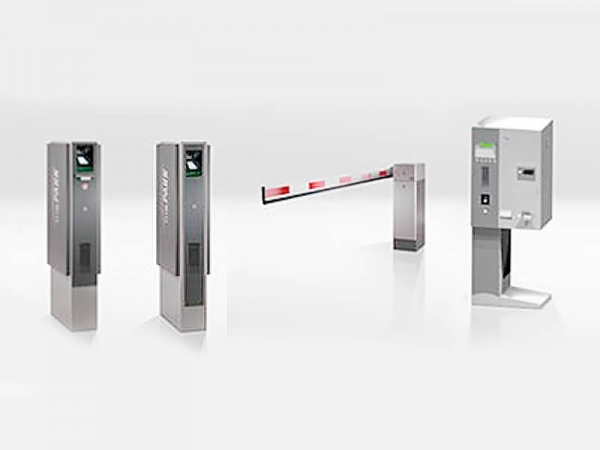 ---
View similar products
---
EK Systems - All