Products: Satellite monitoring of rolling stock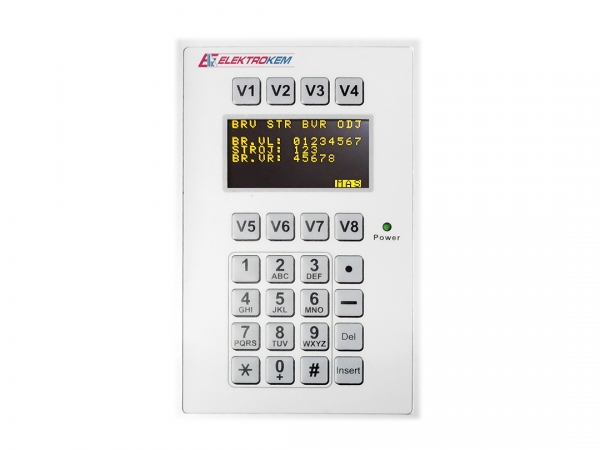 The EK SPV-1 train monitoring system consists of devices built into the trains and a central database server. After the train is switched on and the driver enters the required data, each individual...
Find out more
---
Device EK TRV-1 is an integral element of the EK-Fleet system that allows monitoring the activity and position of wagons in real time. It consists of a processor, GPS receiver, GPRS module, motion...
Find out more
---